A wide variety of delicious nutrition bars, shakes and treats to help support your Atkins lifestyle.
See Products

»
EAT RIGHT, NOT LESS
See what it really means to live a low carb lifestyle with this guidebook from New York Times bestselling author Collette Heimowitz. Fully illustrated and packed with 100 delicious whole-food recipes, this revolutionary guide will teach you to eat right, not less, to reach your weight goals and achieve optimal health.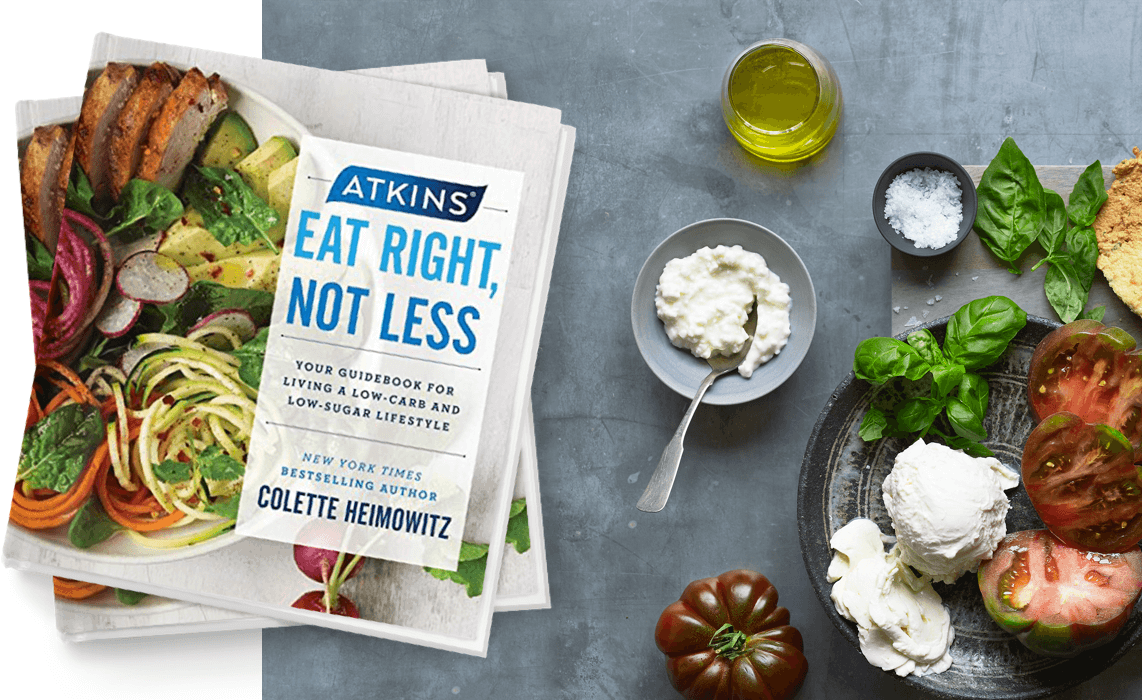 Get Your Copy

»
JOIN THE ATKINS COMMUNITY
We're all in this together. Connect with and support other Atkins members like yourself through live chat, forums, groups, and more.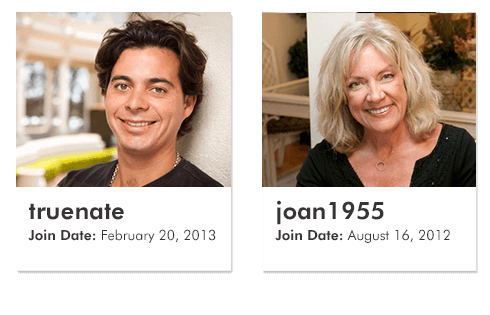 Get Started

»