Atkins 20 Diet Plan – How Does It Work?
This is the original Atkins diet, that millions of people have lost weight on. Not only is it an effective diet plan, but it's simple, too! When you control your carb intake, you burn fat. Download everything you need to get started!
You'll see results quickly. Even after just a few days, your clothes will fit better!
You're never hungry. In fact, you're eating every two to three hours.
You don't have to exercise. While it's a good idea to exercise for other reasons, on Atkins you can still lose weight without exercise.
It's easy to stick with Atkins. This is a delicious and satisfying way of eating you can live with.
As you approach your weight loss goals, you'll add plenty of fruits, veggies, and whole grains.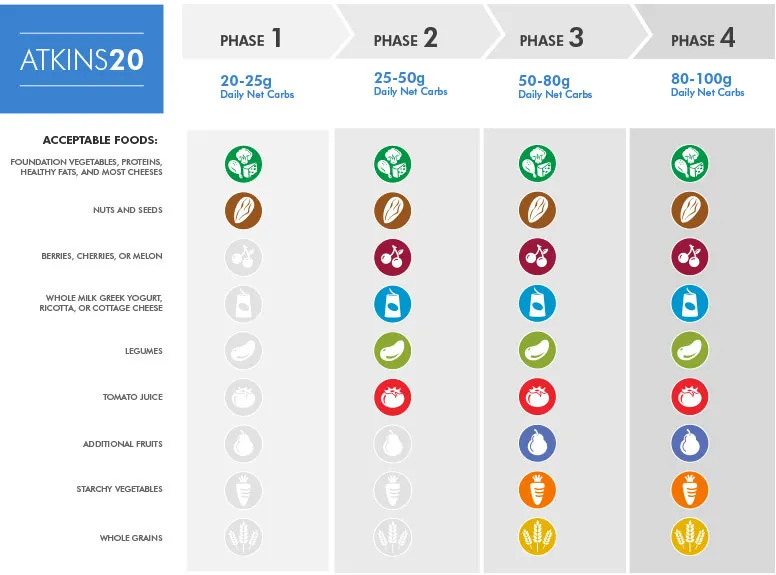 Atkins® products have been tested to ensure that their impact on your blood sugar level is minimal. The majority of Atkins products can be suitable for Phase 1, as long as you don't sacrifice the intake of foundation vegetables ( requirement beings 12 to 15 net carbs daily) and count the net carbs in your daily net carb count. If you are in Induction, you have 5 to 8 grams of net carbs to use for dairy, dressings, or Atkins products. You can plan accordingly.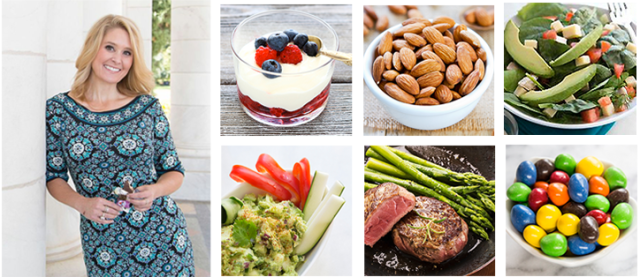 A DAY IN THE LIFE ON THE ATKINS DIET
On Phase One: Induction, you'll eat scrumptious proteins like fish, poultry, meats , eggs, and cheese, as well as wonderfully satisfying, buttery vegetables and healthy fats like avocado. Later on, you'll be able to add virtually all food groups, from the acceptable food lists including full-fat yogurt, nuts, seeds, fruits, starchy vegetables like sweet potato, and even whole grains.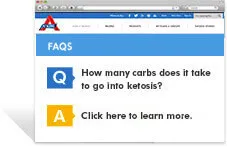 FAQ
Get answers to the most frequently asked questions about the Atkins Diet and the Atkins principles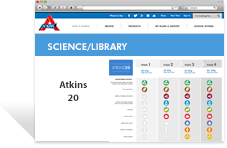 Science/Library
Read nutrition articles, learn the science behind Atkins, and sample the extensive amount of peer-reviewed published studies in major scientific journals demonstrating the effectiveness and the health benefits of the Atkins diet.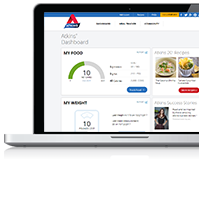 Free Weight Loss Tools
All the Atkins tools you need to succeed on the program, and they're all 100% free!