FREE WEIGHT LOSS TOOLS & MEAL PLANS
Unlike other weight loss programs that often charge $30 a month or more for subscription memberships, we give you everything that you could possibly need for your weight loss success—absolutely free! You'll find all kinds of diet tools, apps, recipes, meal plans and a thriving community of like-minded people to support you throughout your weight loss journey. And it's all 100% free!
Digital Trackers
Keep track of your carbs, your foods, your exercise and your weight as you track your progress right on your smartphone using these fun and easy-to-use apps.
Get Started

»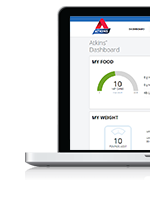 Carb Counter
Download the Atkins Comprehensive Carbohydrate Counter and Acceptable Food Lists below to find the Net Carbs in many of your favorite foods.
Download

»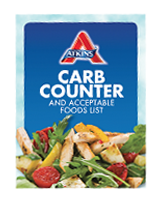 Meal Plans & Shopping Lists
Quick-Start: For people who don't cook or for those who want the easiest, quickest way to experience weight loss the Atkins way. Standard: A balance of simple home-made recipes with the ease and delicious taste of Atkins products.
Download

»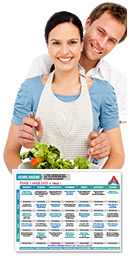 Atkins Recipes
We have over 1,600 mouth watering low-carb recipes featuring all the acceptable foods on the Atkins 20 and Atkins 40 plans, with more added all the time. Mix, match and experiment! It's all here for you..
View All

»