Low Carb Blog
Our low carb blogs are a one-stop shop for knowledge on how to lose weight. With Atkins' resident nutritionist, Colette Heimowitz, you'll find plenty of helpful weight loss tips and recipes. Our weight loss blog will keep you entertained and motivated to keep your diet going strong.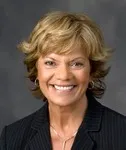 COLETTE HEIMOWITZ
As the Vice President of Nutrition and Education at Atkins Nutritionals, Inc., Colette Heimowitz has been a driving force behind the scenes at the Atkins Learning Center. She brings a wealth of talents and experience to the job. Read More
FEATURED LOW CARB BLOG POSTS:
GETTING TO KNOW THE ATKINS DIET:
EATING ON THE ATKINS DIET:
ACHIEVING YOUR WEIGHT LOSS GOALS: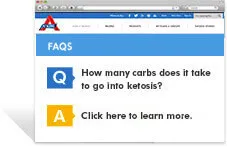 FAQ
Get answers to the most frequently asked questions about the Atkins Diet and the Atkins principles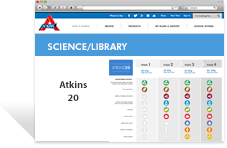 Science/Library
Read nutrition articles, learn the science behind Atkins, and sample the extensive amount of peer-reviewed published studies in major scientific journals demonstrating the effectiveness and the health benefits of the Atkins diet.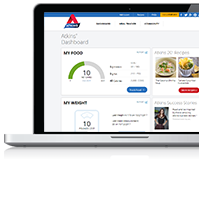 Free Weight Loss Tools
All the Atkins tools you need to succeed on the program, and they're all 100% free!