ATKINS: EAT RIGHT, NOT LESS: Your Guidebook For Living a Low-Carb and Low-Sugar Lifestyle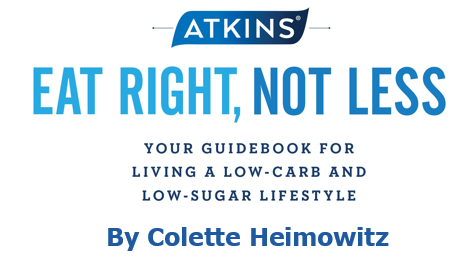 Contacts:
Sydney Morris | 212.698.7902 | [email protected]
Leslie Norden | 323.798.3925 | [email protected]
__________________________________________________________________________________________________
"As the science continues to support low-carb eating as a healthy and therapeutic lifestyle, there is a critical need to help people make the behavioral switch to limiting carbs while embracing fat. This book lays out a simple set of principles that can be tailored to meet the unique metabolism and preferences of different people. Colette shares her decades of practical experience by providing delicious recipes and valuable tips to make this life-changing transition safe, easy, sustainable, and most importantly, pleasurable."
—Jeff Volek, PhD, RD
"High-fat diets, paleo, keto, low-carb—it all started with Atkins®, one of the most brilliant figures in weight loss. No one is more qualified to set the Atkins record straight than Colette Heimowitz and she does just that in this wonderful book!"
—Jonny Bowden, PhD, bestselling author of Living Low Carb and The 150 Healthiest Food on Earth
__________________________________________________________________________________________________
As the latest book in the hugely successful series, ATKINS: EAT RIGHT, NOT LESS: Your Guidebook For Living a Low-Carb and Low-Sugar Lifestyle (Touchstone; on-sale December 5, 2017; $30; Hardcover; ISBN: 978-1-5011-7544-2), by New York Times bestselling author COLETTE HEIMOWITZ, is the first hardcover color guidebook—illustrated with 100 color photos—in the Atkins series. It's not just a diet book—but a guide to living a low-carb life and eating right (not less!) to achieve both weight loss and improved health.
Favored by celebrities, the Atkins approach is consistently one of the most Googled diets—and it's no wonder. For more than forty years, Atkins has been a leading brand, using proven scientific research to help millions of people achieve weight loss and weight management goals by controlling carbohydrates. Thanks to the movement that Dr. Robert Atkins started, nearly 3 out of 4 adults are actively managing their carb intake today.
But while many Americans would like to lose weight, most don't want to adhere to a program and crave variety in their meal plan. Discovering a healthy, sustainable way of eating is better than yo-yo dieting which leads to frustration and discouragement—and often failure. Traditional dieting also focuses on cutting out fat—but fat is not the enemy. Excess sugar and carbohydrate consumption—especially refined grain (white flour, white rice, and most breakfast cereals)—packs on the pounds.

ATKINS: EAT RIGHT, NOT LESS offers choices and helps readers find the level of carbohydrate consumption that they will be able to sustain for life, rebalancing intakes of protein, fat, and carbohydrates. (Readers will be eating high fiber carbohydrates, adequate protein, and healthy fats.) By making small adjustments to the foods consumed regularly, readers will be eased into a healthier lifestyle while still making a huge impact on their health and weight. In addition to weight loss, a low-carb lifestyle also has the following health benefits:
Decreased risk for prediabetes and type 2 diabetes
Decreased risk for cardiovascular disease
Improvements in brain health
Steady energy
ATKINS: EAT RIGHT, NOT LESS offers simple and delicious solutions for readers to enjoy the foods they love in a healthier way. It provides step-by-step directions for those who need a more structured program with the original Atkins 20® approach, the popular Atkins 40® approach, and for the first time in print the all-new flexible and personalized Atkins 100™. The stars of the book are the meal plans, and 100 low-carb and low-sugar whole food recipes perfect for every occasion including breakfasts on-the-go, whole meals in minutes, holiday favorites, and makeovers of popular recipes when cravings for comfort food, salty snacks, chocolate, pasta, or pizza hit! Whether you're vegan, vegetarian, a fast food aficionado or haven't cooked in far too long, there's something in here for you, from Cauliflower Mac and Cheese to Super-Fast Stroganoff to Double Chocolate Brownies.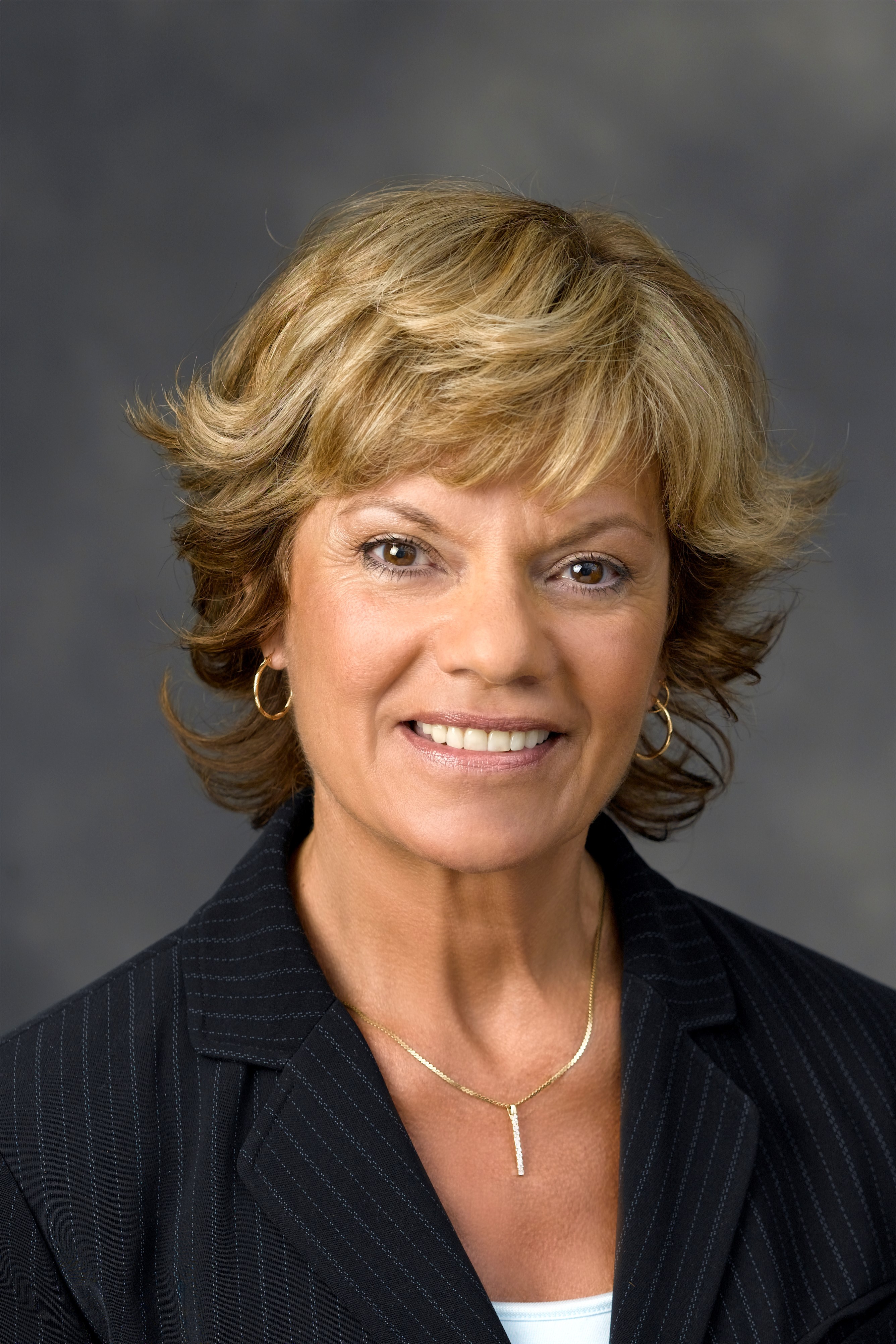 As Vice President of Nutrition & Education, Colette Heimowitz is the driving force for nutrition information at Atkins Nutritionals, Inc. She is the nutritionist face to the Atkins Community, which is dedicated to helping people reach their weight management and health goals. As part of this initiative, she publishes a weekly nutritionist blog, creates content devoted to educating new members about the program, and stays up to date on emerging research on human nutrition. Colette has been a guest on radio programs nationwide, as well as on television networks including CNN, Fox News Channel, and MSNBC. She serves on the industry nutrition and scientific advisory boards for American Heart Association, Obesity Society, and HealthCorps. She has more than twenty-five years of experience as a nutritionist and received her MSc in clinical nutrition from Hunter College of the City University of New York.
ATKINS: EAT RIGHT, NOT LESS
By Colette Heimowitz
On sale December 5, 2017 | ISBN 978-1-5011-7544-2 | $30 Hardcover | Touchstone
For more information, please visit www.simonandschuster.com or www.atkins.com