Keto Baked Black Bass and Clams in Foil
---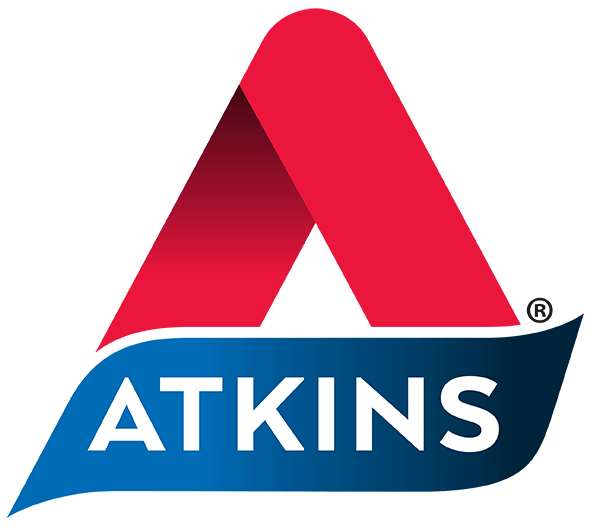 3.5g
Net Atkins Count TM
Prep Time: 20 Minutes
Style:Asian
Cook Time: 10 Minutes
Phase: Phase 1
Difficulty: Difficult
* Any adjustments made to the serving values will only update the ingredients of that recipe and not change the directions.

How to Calculate Atkins Net Carbs
How to Calculate Atkins Net Carbs
Atkins Net Carbs = Total Carbohydrates – Fiber – Sugar Alcohols/Glycerin (if applicable)
×
---
INGREDIENTS
0 1/2 cup Extra Virgin Olive Oil

4 tbsp Fish Sauce

2 clove Garlic

2 tbsp Fresh Lime Juice

0 1/2 serving Crushed Red Pepper

0 1/2 cup, sliced Fennel Bulk

0 1/2 cup chopped Celery

20 oz Finfish, cod, Pacific

12 medium Clams
DIRECTIONS
The original recipe calls for black bass.  Cod works wonderfully and easier to find.  You could also use hake or another flakey white fish. Salmon also works well. Baking fish in foil has several advantages. It can be prepared ahead of time and there's no pan to clean or fishy odor in the kitchen. You also have total control of the temperature of the fish. This recipe also calls for kaffir lime leaves (4), they are available in Asian markets and some well-stocked supermarkets. Substitute with basil leaves or a little lime zest if you cannot find them.  Additionally you will need 4 (6x8-inch) pieces of banana leaves or parchment paper.
Preheat oven to 375°F. 
In a small bowl, mix together the olive oil, fish sauce, minced garlic, lime juice and red pepper flakes; set aside 
Place pieces of foil on a clean, dry surface and top each with a banana leaf.  Thinly slice the fennel and celery.
Divide the fennel and celery into four equal portions and place one portion of each on each banana leaf. Place 1 (5-ounce) bass filet, 3 clams and one-quarter of the kaffir lime leaves* on the fennel and celery. Spoon the sauce over fish and vegetables.
Fold and crimp the edges of the foil to seal packets. Bake for 8–10 minutes, depending on the thickness of the fish. 
Place each packet on a plate and serve. Be certain the clams are open before serving. 
 *To chiffonade is to cut into thin strips. 
This recipe was created for Atkins by chef Simpson Wong.
Cooking Tip
Whether you're feeding a family or cooking for one, you can update the serving settings above to reveal the required amount of ingredients.