Broccoli and Cauliflower with Vegan "Cheese" Sauce Recipe
---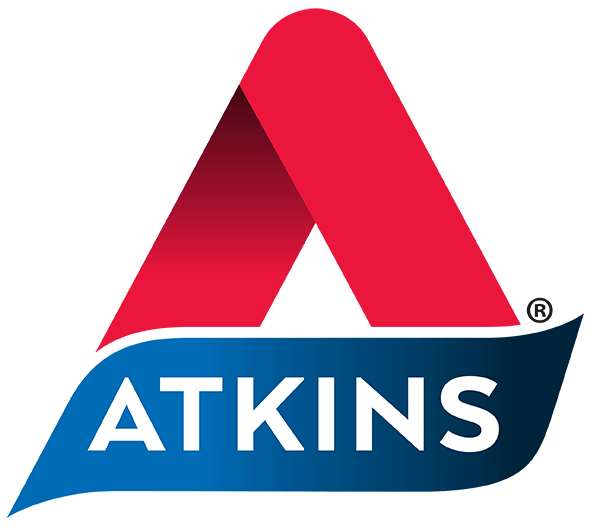 11.1g
Net Atkins Count TM
Prep Time: 15 Minutes
Style:Other
Cook Time: 15 Minutes
Phase: Phase 3
Difficulty: Difficult
* Any adjustments made to the serving values will only update the ingredients of that recipe and not change the directions.

How to Calculate Atkins Net Carbs
How to Calculate Atkins Net Carbs
Atkins Net Carbs = Total Carbohydrates – Fiber – Sugar Alcohols/Glycerin (if applicable)
×
---
INGREDIENTS
2 cup flowerets Broccoli Flower Clusters

2 cup Cauliflower

3 tablespoon Olive Oil

0 1/2 cup, chopped Onions

2 clove Garlic

1 cup Organic Vegetable Broth

3 serving Nutritional Yeast

0 1/8 tsp Red or Cayenne Pepper

0 1/2 tsp Salt

0 1/4 tsp Black Pepper

0 1/4 tsp Turmeric (Ground)

1 1/2 tbsp Spelt Flour

0 1/2 cup, chopped Red Sweet Pepper

0 1/4 cup, chopped Scallions or Spring Onions
DIRECTIONS
The epitome of vegan comfort food, this side dish uses nutritional yeast, available at natural foods stores, to add cheeselike flavor, and nuts to this tasty vegetable combo. Nutritional yeast is a wonderful source of protein and B-vitamins. Although it's optional, the turmeric gives the sauce delightful yellow hue, suggesting Cheddar cheese. Serve with Walnut-Crusted Tofu Cutlets.
Fill a medium pot with 1½ inches of water; insert a steamer basket and add the broccoli and cauliflower. Cover and bring to a boil over high heat. Reduce the heat to medium and steam until the vegetables are just tender, approximately 7 minutes.
Meanwhile, add 1 tablespoon of olive oil to a small sauté pan over medium-high heat and cook for 30 seconds. Add the onion and minced garlic and cook until the onions are translucent, approximately 3 minutes, stirring frequently.
Reduce the heat to medium and add the broth, nutritional yeast, cayenne, salt, ground pepper and turmeric (if using) and stir well.
Using a fork or small whisk, combine the remaining 2 tablespoons of olive oil as well as the flour in a small bowl and stir well, making sure to eliminate any lumps. Add to the sauté pan, mix well and cook until the sauce thickens, stirring occasionally, approximately 2 minutes. Remove from the heat.
When the broccoli and cauliflower are done, place them in a serving dish. Top the vegetables with the sauce and garnish with chopped bell pepper and scallions.

VARIATIONS:
Variation 1: Broccoli and Cauliflower with Vegan "Cheese" Sauce and Herbs Stir a tablespoon of fresh minced herbs such as basil, parsley or dill into the sauce after cooking.
Variation 2: Mixed Vegetable Medley Follow the basic recipe, replacing the broccoli and cauliflower with an equivalent amount of nonstarchy vegetables such as zucchini, cabbage, fennel, broccoli rabe, celery and/or bok choy.
 
Original recipe created for Atkins by chef Mark Reinfeld.
Cooking Tip
If you've tried this sauce and like it, try experimenting with herbs and spices to flavor it your way!