Keto Pork Chops with Grilled Escarole Recipe
---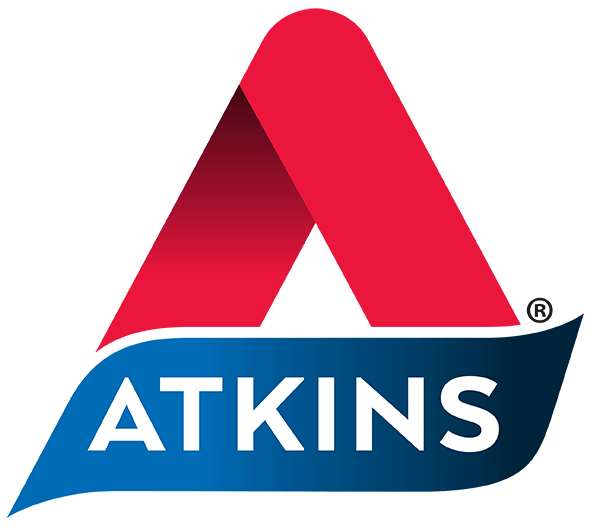 6.1g
Net Atkins Count TM
Prep Time: 20 Minutes
Style:Asian
Cook Time: 20 Minutes
Phase: Phase 1
Difficulty: Difficult
* Any adjustments made to the serving values will only update the ingredients of that recipe and not change the directions.

How to Calculate Atkins Net Carbs
How to Calculate Atkins Net Carbs
Atkins Net Carbs = Total Carbohydrates – Fiber – Sugar Alcohols/Glycerin (if applicable)
×
---
INGREDIENTS
0 1/2 cup Canola Vegetable Oil

2 tbsp chopped Shallots

5 tbsp Lemongrass

6 tsp Minced Garlic

2 Tbsp Ginger

2 tbsp Fish Sauce

1 tbsp Hoisin Sauce

1 1/2 tbsp Organic Tamari

3 tbsp Tap Water

32 oz Pork Chops (Top Loin, Boneless)

4 cup Escarole
DIRECTIONS
Lemongrass is available in almost every supermarket these days. It gives a distinctive tart taste. Although the first ingredient in conventional Hoisin sauce is sugar, the sugar-free version makes this dish perfectly Atkins friendly.  Steel's Rocky Mountain Hoisin sauce is a good brand to try, it does not contain sugar.  You will need 2 tbsp, if you cannot find one that is sugar free use 1 tbsp and dilute it with 1 tbsp of water to make the 2 tbsps.  
Mince the shallots, lemongrass, garlic, and ginger.  In a large bowl, mix together the canola oil, shallots, lemongrass, garlic, ginger, fish sauce, 2 tbsp Hoisin sauce, tamari and water. Reserve one-third of the mixture. Using the rest of the mixture, coat each pork chop and marinate in a 9-inch by 13-inch baking dish in the refrigerator for 2-4 hours, turning the chops once.
Preheat a grill to medium-high. Also preheat the oven to 375ºF.
When the grill is ready, remove the chops from the marinade and grill for 3 minutes on each side. Transfer the chops to a baking pan and bake another 5 minutes.
Meanwhile, transfer the mixture used to marinate the pork to a small saucepan. Bring to a boil, add the water and then reduce heat and simmer for 3 minutes.
Escarole: Coat the escarole leaves with the reserved marinade and place them on the grill for 1 minute. Remove and place on a serving plate.
Place the pork chops on top of the escarole, drizzle with the warm marinade, adding any marinade not used for the escarole, and serve. 
VARIATIONS:
Variation 1: Pork Chops with Fried Egg and Grilled Escarole This addition makes a beautiful presentation. Follow the basic recipe and after Step 5, heat a non-stick medium-skillet or sauté pan to medium heat and fry four large organic eggs, sunny side up, about a minute. Remove the eggs while the yolks are still runny. To serve, top each serving of pork and escarole with one egg and then drizzle the marinade over it.
 
Variation 2: Pork Chops with Poached Egg and Grilled Escarole Follow the recipe above but use poached eggs instead of fried eggs.
This recipe was created for Atkins by chef Simpson Wong.
Cooking Tip
Whether you're feeding a family or cooking for one, you can update the serving settings above to reveal the required amount of ingredients.