---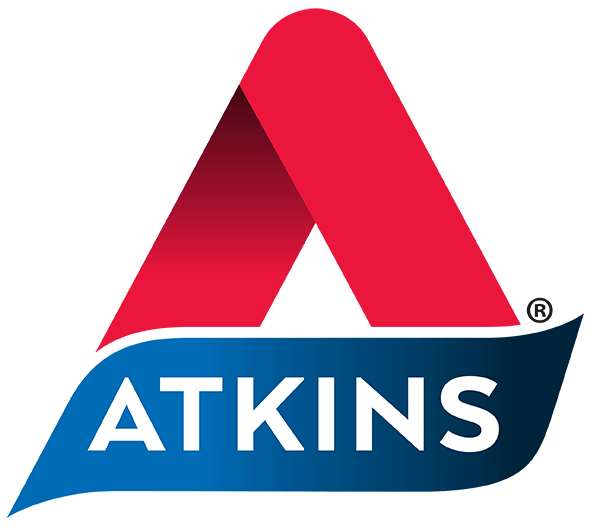 2.2g
Net Atkins Count TM
Prep Time: 10 Minutes
Style:American
Cook Time: 10 Minutes
Phase: Phase 1
Difficulty: Difficult
* Any adjustments made to the serving values will only update the ingredients of that recipe and not change the directions.

How to Calculate Atkins Net Carbs
How to Calculate Atkins Net Carbs
Atkins Net Carbs = Total Carbohydrates – Fiber – Sugar Alcohols/Glycerin (if applicable)
×
---
INGREDIENTS
8 oz Cream Cheese

0 1/4 cup Real Mayonnaise

0 1/2 oz Lemon Juice

1 tsp The Original Worcestershire Sauce

0 1/2 tsp Horseradish

0 1/4 tsp Original Pepper Sauce

1 medium (approx 2-3/4" long, 2-1/2" dia) Bell Peppers

0 3/4 lb Shrimp

0 1/4 cup, chopped Young Green Onions

2 tbsp Parsley
DIRECTIONS
Soften the cream cheese in a microwave or leave at room temperature for an hour before preparing the dip.  Blend cream cheese with the mayonnaise, lemon juice, Worcestershire sauce, horseradish and Tabasco until creamy and uniform.  
Finely dice the shrimp and bell pepper.  Chop the onions and parsley.  (Alternatively if you prefer a creamier dip, place all in a food processor and pulse until finely chopped.) Add all to the cream cheese mixture stirring to fully combine.  Serve on low-carb crackers or with vegetables such as celery or endive leaves.
Cooking Tip
If you're serving as an appetizer, plate your dip with two or three different low carb snacks!