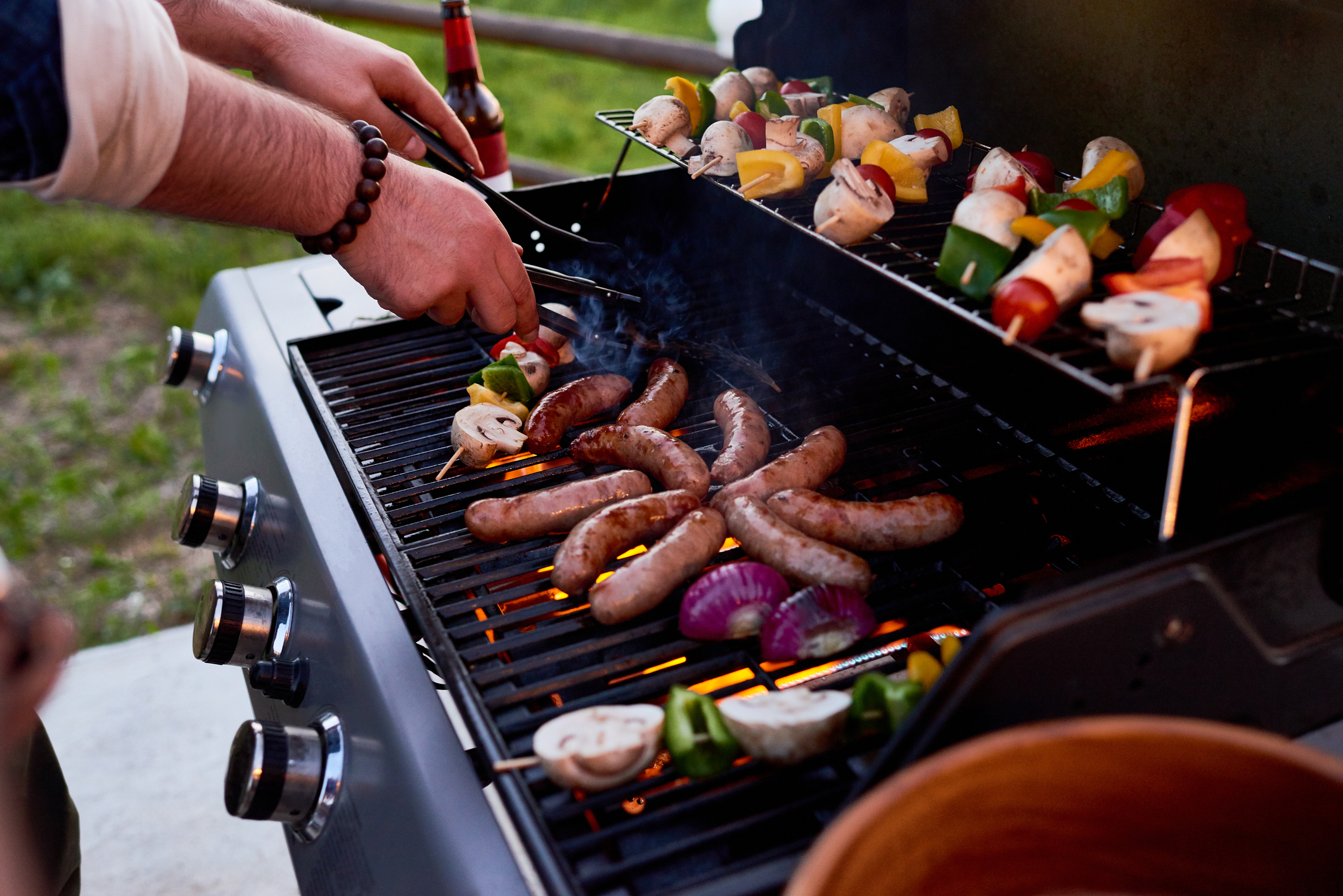 Your kick-off to summer may look a little different this year, but it is still an opportunity to get out and grill.
To start, you can brush up on your grill skills with my low carb grilling guide, where you'll find tips for grilling everything from poultry and produce, to burgers and steak. Speaking of steak, check out these suggestions for picking the best cut of steak.
Once you've decided on your main dish (be sure to peruse our low carb recipes if you need some inspiration), you can start your meal with fresh guacamole and cut-up veggies, shrimp cocktail, artichokes with lemon butter, brie-stuffed grilled jalapenos or an antipasti platter featuring salami, prosciutto, a variety of cheeses, olives, marinated artichoke hearts, fresh veggies and hummus and whatever else you have on hand in your pantry that makes for fun finger food.
Low Carb Memorial Day Side Dishes
Next up, you can take your pick from this array of salads and veggie side dishes, plus corn on the cob and coleslaw:
Pasta Salad with Pesto and Zucchini Ribbons
Watermelon, Feta and Cucumber Salad
Grilled Corn on the Cob with Lime-Cilantro Butter
Low Carb Memorial Day Desserts
And, hopefully you've saved room for dessert. Whether you're craving fresh fruit or chocolate in the form of cookies and brownies, we've got you covered:
Fresh Fruit Kebabs with Almond Crème
P.S.

National Burger Day is right around the corner on May 28, and you can celebrate with these delicious low carb burger recipes!