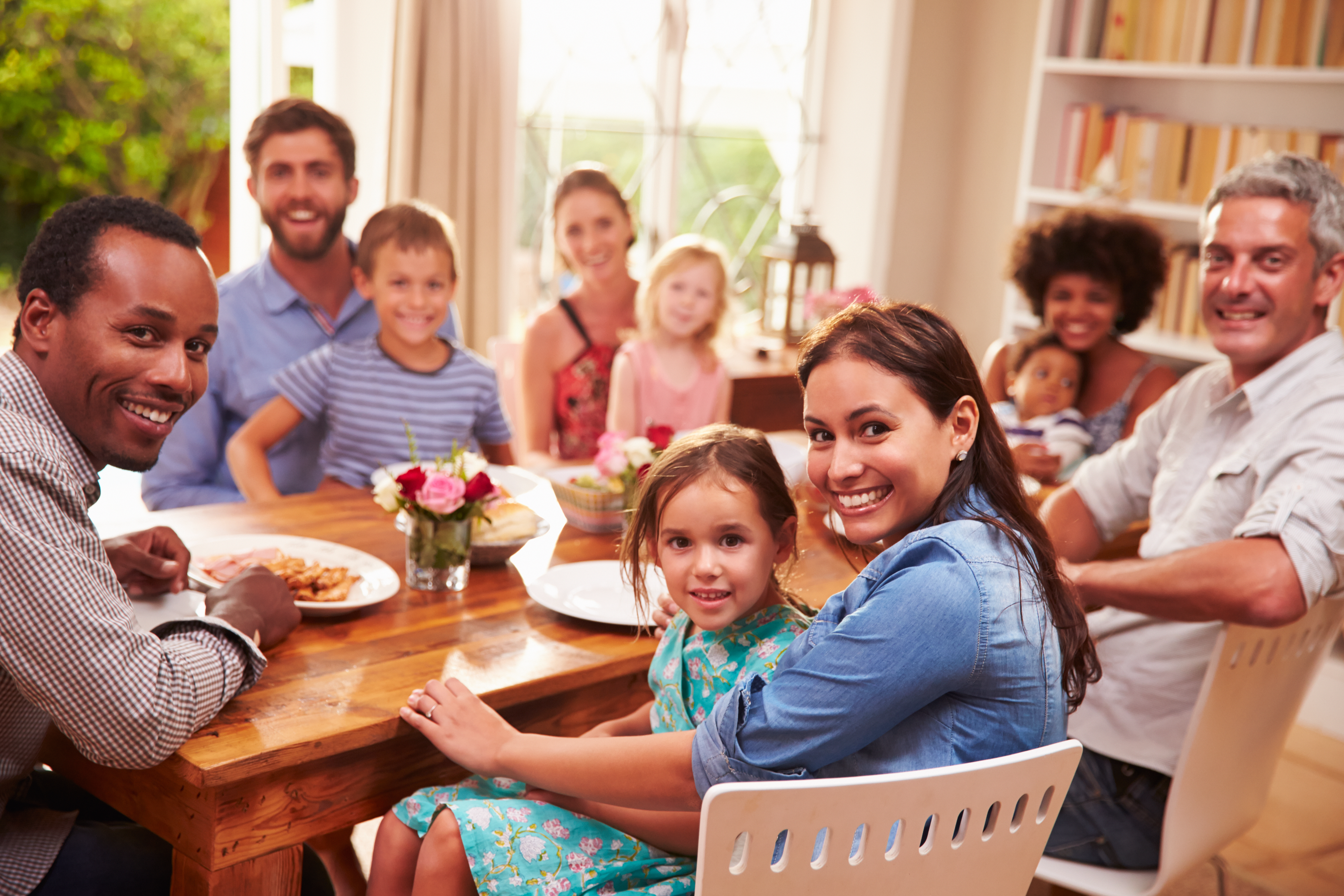 If you've been working hard to transform your physique from sedentary "dad bod" to muscular and active, these Father's Day keto and low carb recipes will go hand-in-hand with your low carb lifestyle.
Start the day with these keto and low carb Father's Day brunch recipes:

Peppery Breakfast Steaks over Wilted Spinach
Elevate your standard "eggs and bacon" breakfast with this hearty steak. Serve with your choice of eggs: scrambled, over-easy or poached.
Keto Eggs Benedict on Zucchini Fritters
This brunch favorite is given a keto twist with crispy zucchini fritters in place of the traditional English muffin.
Top these waffles with sugar-free syrup or fresh strawberries or blueberries.
Veggie Hash Browns with Bacon and Ham
This savory side is the perfect accompaniment to any brunch dish.
This frittata makes the most of fresh zucchini in season.
Beef Huevos Rancheros on Canadian Bacon

Give your Father's Day brunch a south-of-the-border twist. This recipe calls for scrambled eggs, but you can also fry or poach them.
Low Carb Chocolate Cake Donuts
What dad doesn't love donuts?
If dinner's more your thing, take your pick of these keto and low carb Father's Day dinner recipes:
Bacon-Wrapped Filet with Blue Cheese Butter Sauce
Bacon makes everything better, especially if it's wrapped around a tender filet. Serve with a side of Grilled Asparagus with Lemon.
If you're not in the mood for steak, these lamb chops are a treat. Pair them with Cauliflower Cheddar Mash.
Cheddar Burger with Sauteed Mushrooms and Onions
You can't go wrong with a juicy burger straight off the grill, especially when paired with the perfect combo of mushrooms and onions.
And hopefully you saved room for dessert:
You'll love these rich, chocolatey cupcakes that are also low in carbs.
Strawberries and Cream Brownie Sandwiches
Cool off with sweet and juicy strawberries and creamy ice cream sandwiched between a brownie.
You get bonus point if you grow and harvest your own rhubarb, but you can cheat and buy it at your local farmers' market or grocery store.
Whether your start the day with Father's Day brunch or save it all for dinner and dessert, build up an appetite or work off your meal with these Father's Day activities. You can keep up the good work after Father's Day with these low carb lifestyle tips from active dads.