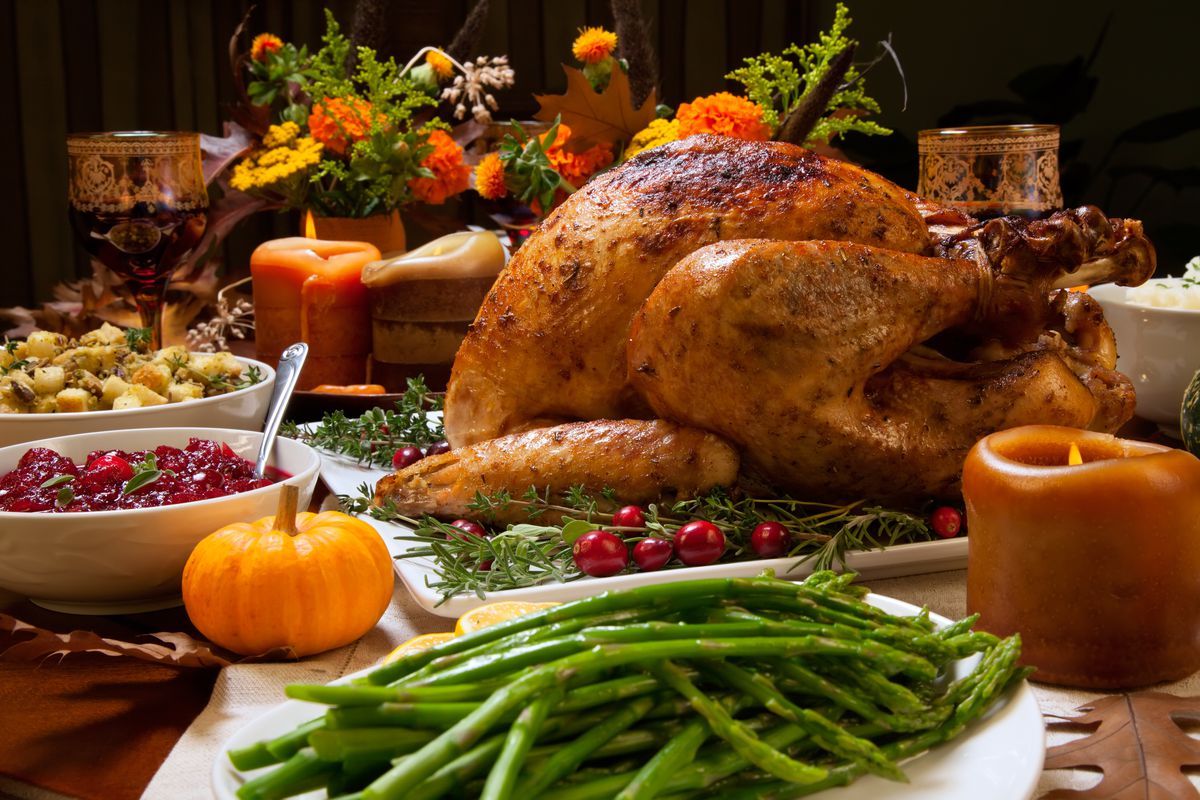 I love Thanksgiving. It's a wonderful excuse to spend time with family and friends, while enjoying a delicious meal, minus the stress of holiday shopping. I've been living a low carb lifestyle for more than 25 years, and thanks to the low carb tips I've learned along the way, I am able to celebrate Thanksgiving to its fullest. Fortunately, turkey, the star of the meal, is naturally low in carbs, and you can still enjoy many of Thanksgiving's traditional dishes if you take your pick from these low carb Thanksgiving swaps:

Turkey and Gravy

Thanksgiving Turkey with Gravy
Citrus Brined Thanksgiving Turkey
Mashed Potatoes
Sweet Potato Casserole
Green Bean Casserole
Green Bean Casserole Topped with Crispy Onions
Stuffing
Cranberry Sauce
Cranberry, Orange and Walnut Relish
Cornbread and Biscuits
And hopefully you have saved room for a few of these low carb Thanksgiving dessert recipes! Finally, check out my 5 low carb Thanksgiving tips. If you follow this plan, you'll have plenty to be thankful for this Thanksgiving!