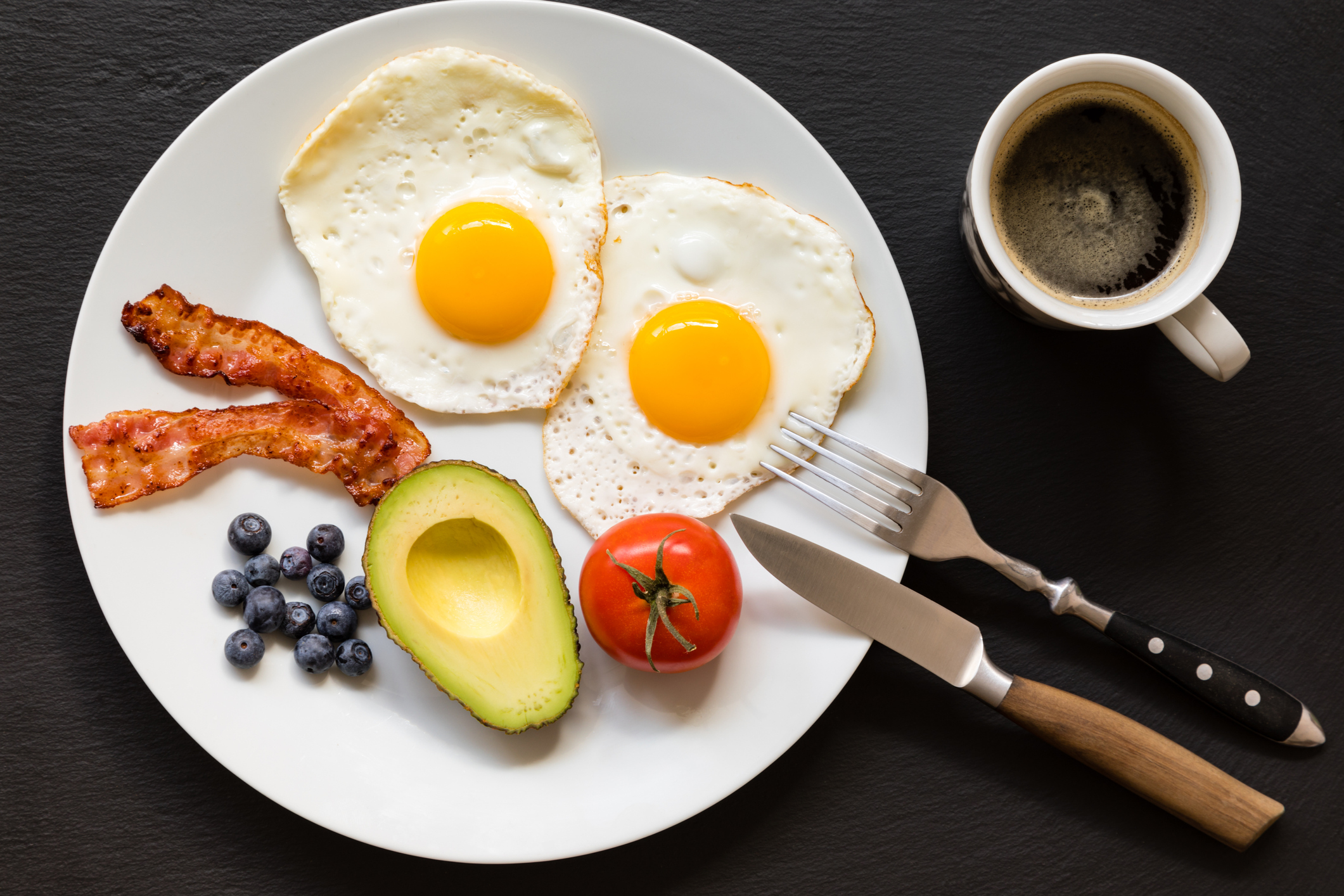 No matter when you choose to eat breakfast, whether it's first thing in the morning or after a 12- or 16-hour fast if you are doing Intermittent Fasting, fueling your body and brain with all the right nutrients is key to steady energy and weight loss.
When you think of breakfast, you probably think of eggs, and for good reason. Eggs are naturally low in carbs and perfect for keto, budget-friendly and quite versatile beyond just breakfast. In addition, eggs provide a host of health benefits including helping with eye health, brain function and memory, while lowering your risk for inflammation and heart disease. Plus, starting the day with an egg or two helps you keep your appetite in check, control food cravings and consume fewer calories the rest of the day.
Whether you like your eggs scrambled, poached, over-easy or in the form of an omelet or frittata, your egg options can be endless. You can start with your choice of our favorite 41 low carb breakfast egg recipes.
If eggs aren't always your thing, you can mix it up with these low carb smoothie and smoothie bowl recipes or low carb Canadian Bacon Cheddar and Tomato Stacks, Breakfast Sausage Sautéed with Red and Green Bell Peppers or a sweet treat like low carb Lemony Protein Pancakes.
No matter how you choose to do your first meal of the day (or when), you have plenty of delicious low carb options to choose from!