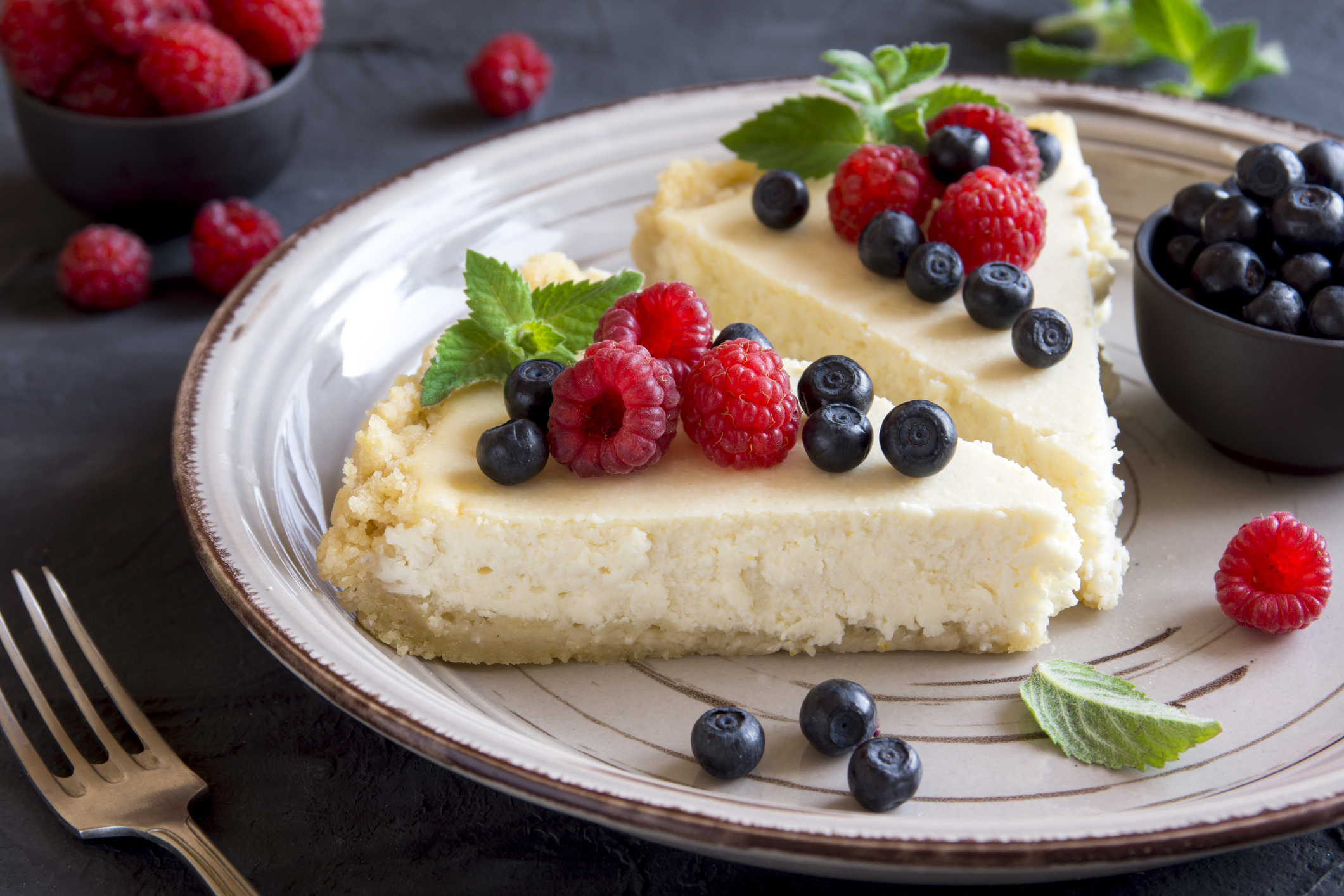 While you may not be celebrating Mother's Day with brunch at a restaurant or at a larger family gathering, now, more than ever, it's important to honor mom, and all the roles she's taken on recently: teacher, chef, activities coordinator and purveyor of puzzles, to name a few.
I've put together some low carb Mother's Day recipes that are delicious and easy for kids and dads to prepare and enjoy, while giving mom a day off.
Breakfast
Whether you're treating mom to breakfast in bed or you're letting her sleep in until brunch, you can take your pick from these sweet and savory main dishes. Round out her meal with a side of bacon or sausage and a mimosa (with a small splash of OJ).
You'll also need the recipe for Atkins Flour Mix to make these perfect pancakes.
Mini Breakfast Sausage, Bell Pepper and Scallion Casseroles
Everyone gets their own mini egg casserole, and you can substitute whatever ingredients you may have on hand, such as diced ham, turkey or bacon, spinach, mushrooms or tomatoes and any kind of cheese.
Parfait Menu
These light and fruity parfaits are the perfect addition to breakfast in bed or brunch, and the recipes are simple enough for the kiddos to make on their own (with a little adult supervision).
Crunchy Tropical Berry and Almond Breakfast Parfait
Lunch and Dinner
Let mom relax over a leisurely lunch or a delicious dinner with these recipes. Be the grill master, and showcase your skills with burgers, ribs, steaks or salmon, and some easy grilled vegetable sides. Have the kids help prep, plus they can make dessert!
Citrus and Chili Salmon Steaks
Beef Burger with Feta and Tomato
Grilled steaks with Mustard-Herb Rub
Grilled Green and Yellow Squash with Basil
Dessert Menu
Mom will love these make-ahead, kid-friendly desserts.
Fresh Fruit Kebabs with Almond Crème
No-Bake Mini Strawberry Cheesecakes
Last, but not least, don't forget to clean the kitchen and do the dishes!