* The average person can expect to lose 1-2 lbs. per week. Results may vary. Weight loss is influenced by exercise, food consumed and diet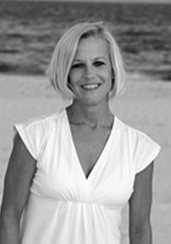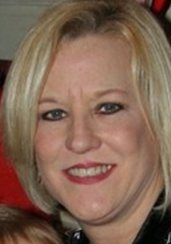 My Story:
Prior to starting the diet, I had extremely high cholesterol and was on medication—I now have normal cholesterol levels and was able to stop the medication. I also had sleep apnea and had to use a C-PAP machine to sleep at night, but no longer need to use that due to my weight loss. I am an avid Atkins fan and talk to anyone about it when they say they want to lose weight—it couldn't be easier.
My Goals:
My goals have been to lose weight and keep it off—I have never felt better.
How Atkins Helped Get Me There: Could not have done it without the shakes and bars. Still have a shake for breakfast every day and frequently enjoy a caramel nut chew as a snack. Thanks so much to everyone at Atkins.