Michael Jones
Age 38
2013 Atkins All-Star Winner

* The average person can expect to lose 1-2 lbs. per week. Results may vary. Weight loss is influenced by exercise, food consumed and diet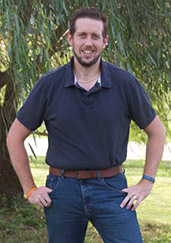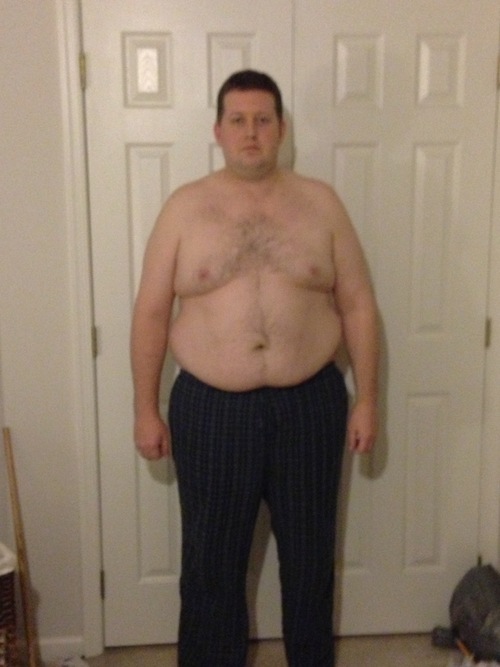 My Story:
I followed Atkins back in 2003 to lose weight to join the Military. It worked great then and I lost the needed weight. Unfortunately, I used it only as a diet. In 2008 I returned to civilian life. I began to gain weight. My doctor diagnosed me with high blood pressure, high cholesterol, low testosterone, sleep apnea, and asthma. I have 4 wonderful girls and a beautiful wife who were always asking me to do things with them or to help them with something. I was just too tired. Watching my Christmas videos that year and seeing myself in action from the other side of the camera I knew I had to do something.
So, I fell back on something that had worked before. Yes, Atkins. I began on the 28th of Dec. 2012, I was not going to wait for the New Year, because I knew that this had to be a lifestyle change and not just another new years resolution. I googled and found that Atkins had this whole new website, a mobile app and so much more information.
So I stocked up on new foods. The first couple of months I started eating the new way, and then I began walking then overtime, which led to jogging, running and lifting weights. I learned so much information about eating, exercising, and even how others have done the same through the forums and Atkins member's blogs. I took pictures, measurements and tracked my food throughout. My wife began the same lifestyle a couple months after seeing my results and she has also now lost 65lbs. Two people at work are doing the same.
Atkins is indeed not just a diet in the modern sense, but it is a lifestyle and it works very well. I have no medical issues anymore, because everything has returned to normal. My kids run around reading the ingredients of everything to make sure it is ok to eat. The family has learned more about taking care of their health and we are all better for it. 101 pounds is great and can be tracked, but it is the value of the life that was returned to my family and me that cannot be measured.
My Goals:
Not provided.