Atkins Is Different from Other Diets
To succeed on Atkins, you may need to forget what you've learned on other diets. Here's why: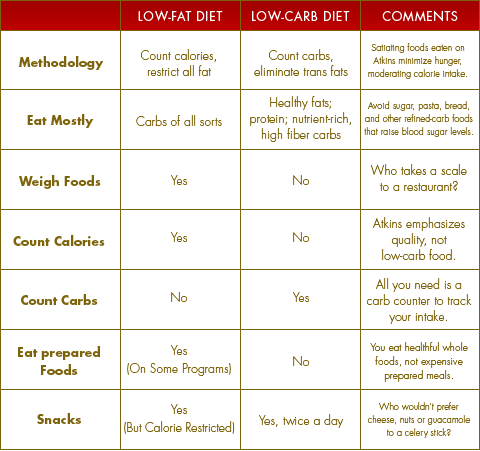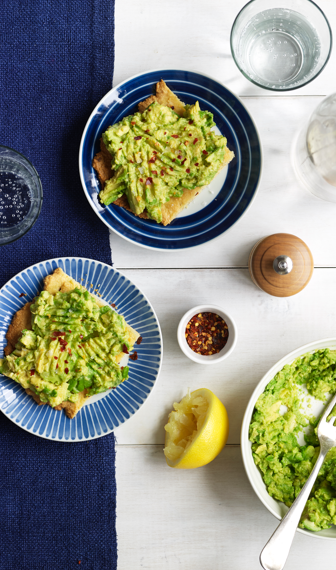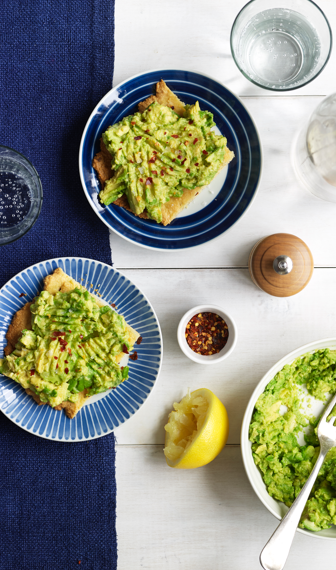 Try Keto – The Atkins® Way
Atkins keto plans are more flexible and more personalized to provide a long-term plan for reaching your goals. Our free tools can help you even further.
Get Started