Wondering what to do on Father's Day? We've rounded up a list of outdoorsy outings for the entire family. Celebrate the #1 Dad in your life with one of these Father's Day activities.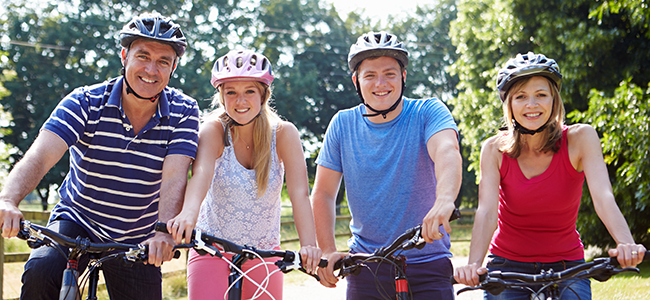 Ride Bikes
Go for a leisurely bike ride with the man who first taught you how to balance on a two-wheeler. You can head to the nearest forest preserve or simply cycle through your own neighborhood.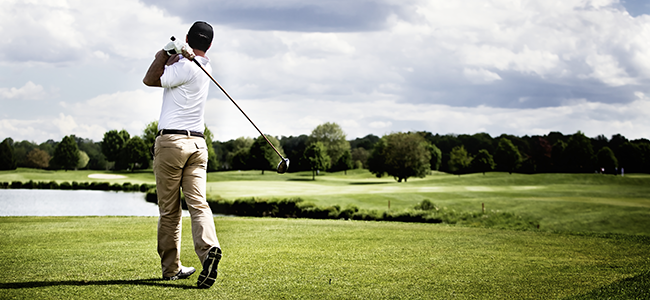 Hit the Links
Treat dear ol' dad to a round of golf (and an Arnold Palmer) this Father's Day. Younger kids can still get in on the fun at a mini-golf course. More advanced golfers might prefer the driving range.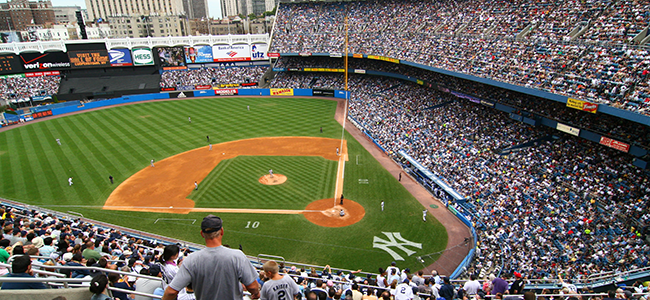 Take Him Out to the Ball Game
Summer means baseball season is in full swing. Head to the nearest big city to root for your home team. Too far away? A minor league match will get the job done.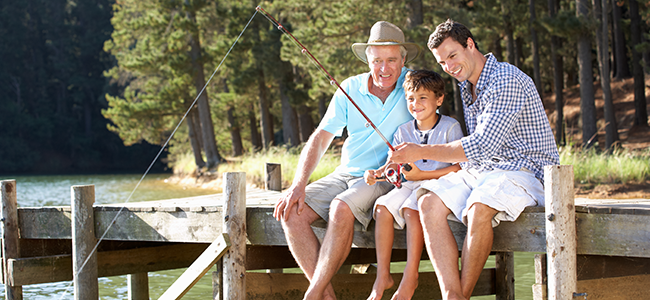 Go Fish
Fishing is a time-honored bonding ritual for a reason. Pack a sack lunch, bring plenty of refreshments, and hit the lake early for your best chance of reeling in a prize catch.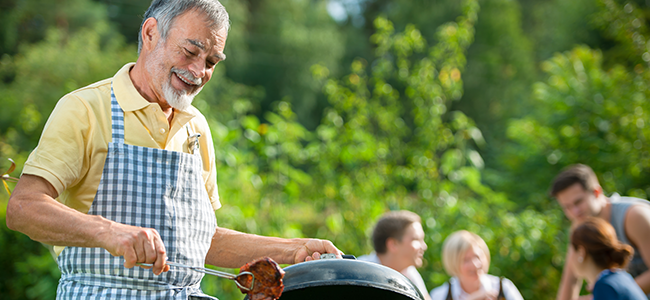 Host a Cookout
Let Pops relax as you handle the grill. Browse Atkins' grilled meat recipes and pair your main dish with these low carb sides.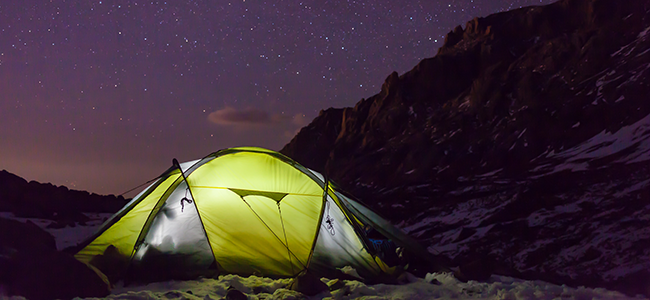 Camp Under the Stars
Plan a family weekend in the wilderness. Pack a tent and some sleeping bags and spend the night at a nearby campsite.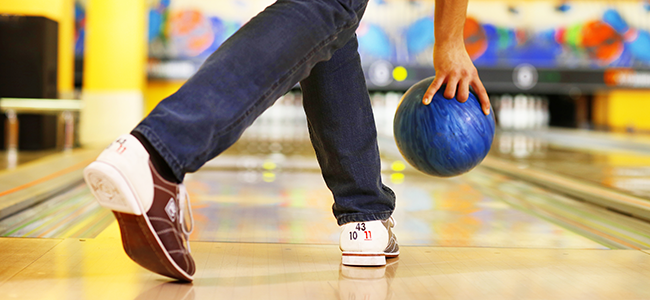 Hit Up the Bowling Alley
If the weather doesn't cooperate with your Father's Day plans, head to the nearest bowling alley to knock down some pins with the big guy.