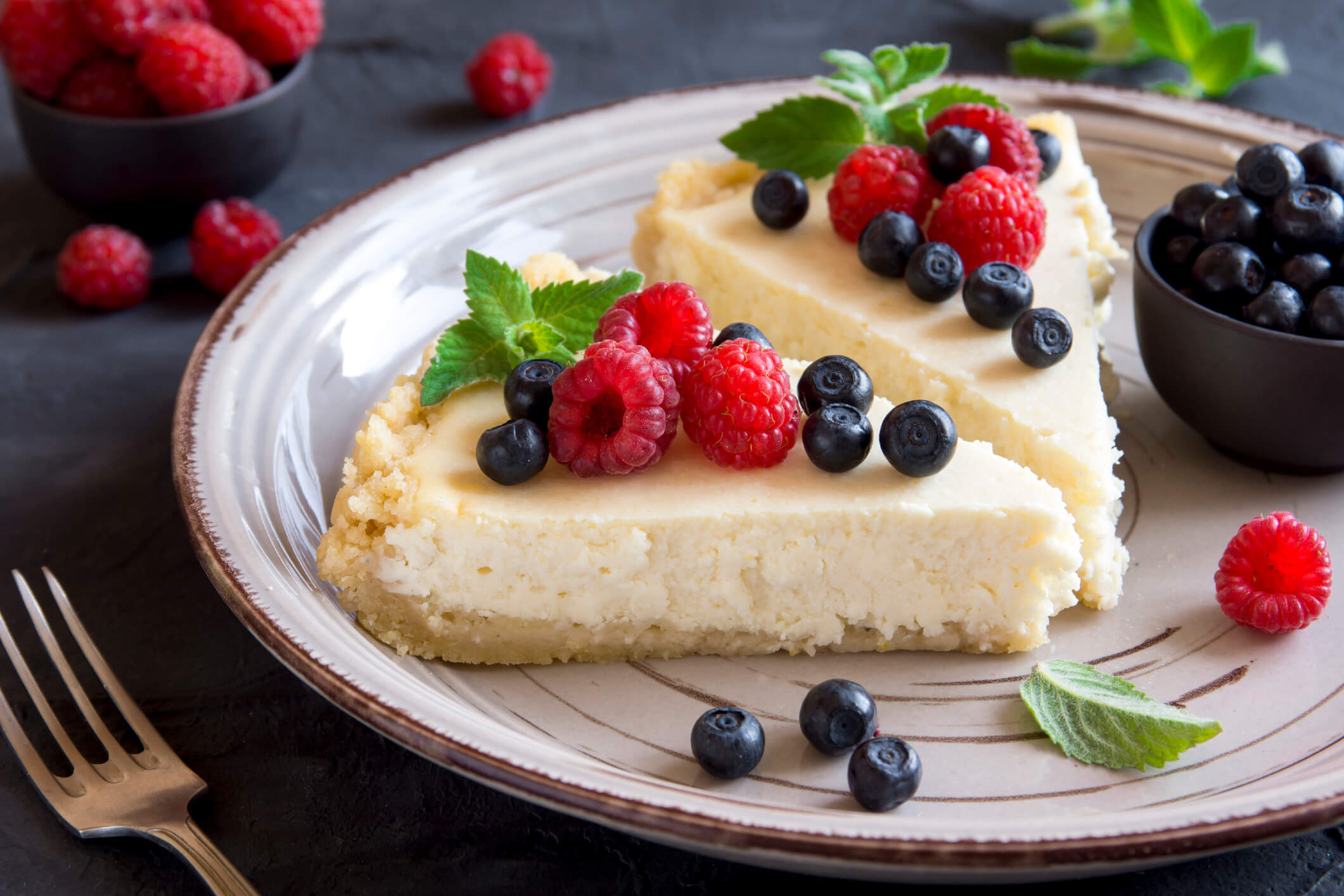 With fun and tasty celebrations like National Cheesecake Day on July 30th, you may be wondering how to take part while sticking to your #HappyWeight goals. Believe it or not, dessert lovers can still enjoy their favorite sweet treats while continuing a low carb lifestyle. Start baking today with Atkins's 5 delicious low carb cheesecake recipes: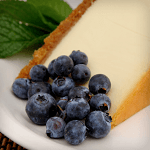 1. Classic Low Carb Cheesecake
Cheesecake purists will love this classic Atkins Cheesecake recipe. With a base of macadamia nuts and a filling of cream cheese, sugar, eggs, and vanilla extract, it's a creamy dessert that'll satisfy any sweet tooth. Each serving contains 7.8g net carbs.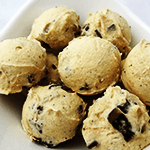 2. Peanut Butter Chocolate Cheesecake Bombs
One tasty low carb recipe, our Frozen Peanut Butter Chocolate Cheesecake Bombs, calls for three Atkins Advantage Caramel Double Chocolate Crunch Bars. You could even swap out Atkins bar flavors to create different types of low carb cheesecake bombs—go for gooey-goodness with an Atkins Chocolate Chip Cookie Dough Bar or give it a granola crunch with an Atkins Cranberry Almond Bar. Each serving contains 2.4g net carbs, but can vary based on the type of snack bar and nut butter used.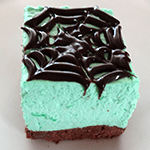 3. Chocolate Mint Cheesecake Bars
Minty and sweet, Chocolate Mint Cheesecake Bars are a flavorful and low carb take on the original cheesecake recipe. You can even kick it up a notch by topping it with creative designs made from sugar-free chocolate syrup. Each serving contains 4.5g net carbs.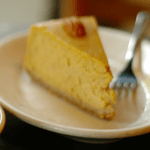 4. Pumpkin Pecan Cheesecake
Indulge in this rich, creamy dessert with the smooth taste of pumpkin and the warm flavor of pumpkin pie spices. You could make Low Carb Pumpkin Pecan Cheesecake for National Cheesecake Day, or even save it for the fall as a low carb Thanksgiving Dessert. Each serving contains 8.2g net carbs.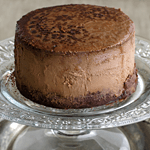 5. Chocolate Mousse Mini Cheesecakes
Bring on the bite-sized goodness with decadent and fluffy Chocolate Mousse Mini Cheesecakes. This low carb mini cheesecake recipe is perfect for entertaining guests because everyone can have their own personal dessert. Each serving contains 6.4g net carbs.
Enjoy one of these delicious ideas for National Cheesecake Day. If you love desserts like cheesecake but are trying to maintain a low carb diet, be sure to check out even more of Atkins low carb dessert recipes.