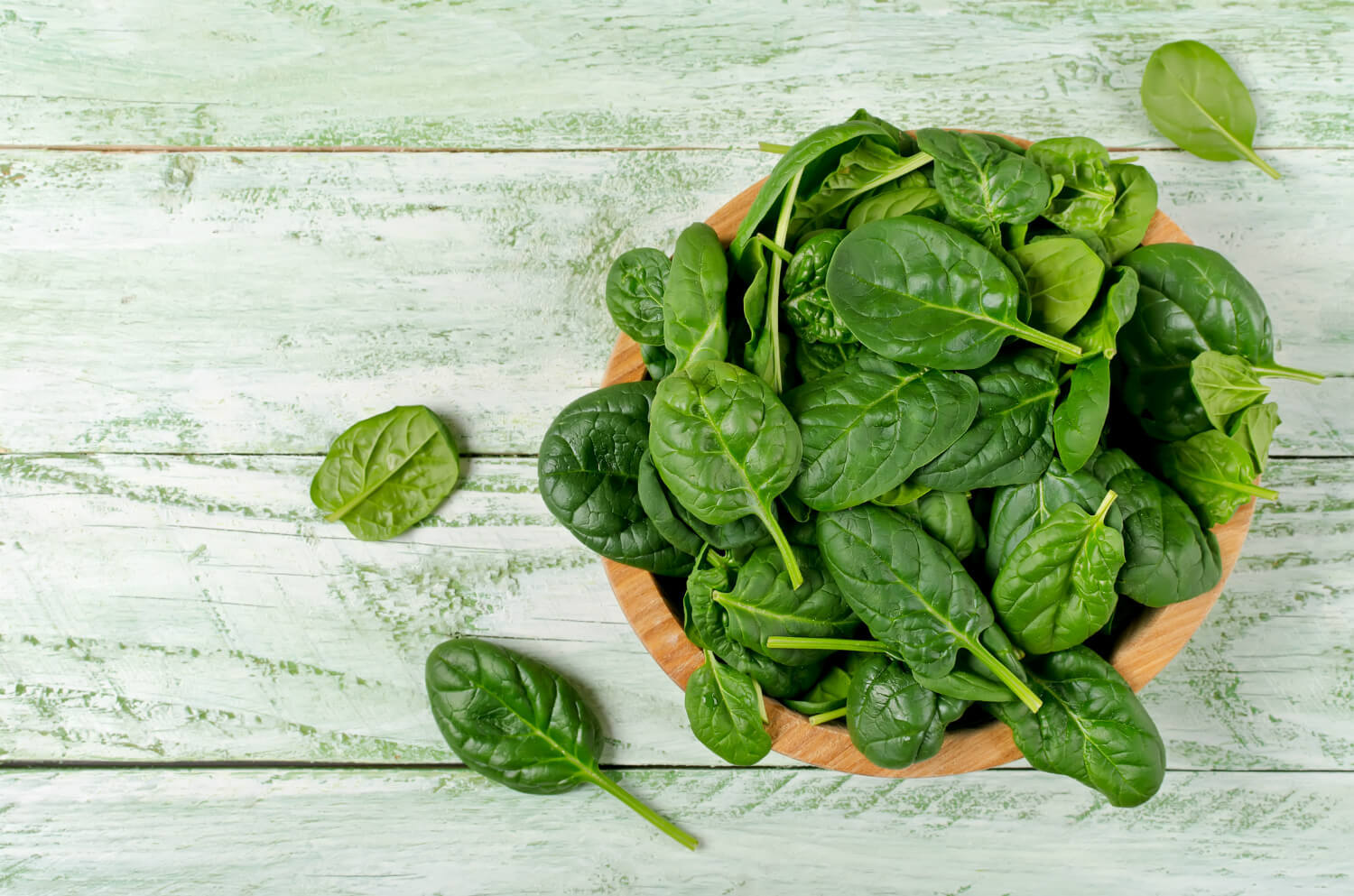 This March, there are plenty of reasons to bring on the green–it's National Nutrition Month and March 26th is National Spinach Day. Spinach is not only low in carbs and calories, but also a great source of iron, fiber, protein, calcium, antioxidants, and vitamins A, C, and K. When it comes to recipes with spinach, it's time to think beyond salad for tasty ways to include this fresh, leafy vegetable in your everyday cooking. Try these low carb spinach recipes and discover new ways to eat more greens throughout the day.
Low Carb Recipes with Spinach for Breakfast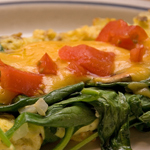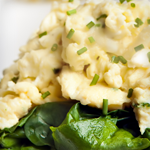 Rise, shine, and start your day with the nutrients you need to keep your body powered-up all day long. The simple and delicious pairing you can start tomorrow morning: spinach and eggs. Try a cheese and spinach omelet topped with fresh salsa and avocado or scrambled eggs with spinach and feta cheese.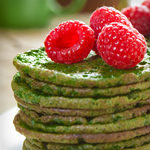 Prefer to stay on the sweeter side of breakfast? Something that's been on the rise are spinach pancakes with sunflower seeds. These green flapjacks are a bright start to your morning and packed with protein, which can help you stay fuller throughout the day.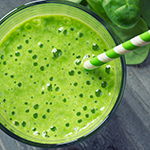 If you're a smoothie or green juice fan, using more spinach is an easy and healthy addition to your recipe repertoire. You could add spinach to just about any smoothie really, but our favorite pick is the Vanilla-Spinach Shake.
Appetizer and Entrée Recipes with Spinach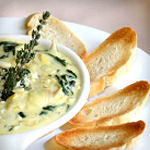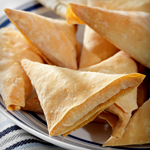 Baked low carb appetizers can be hard to come by, but use spinach as your next inspiration for new party favorites. Spinach is the perfect complement to cheesy bites like spinach artichoke dip or the Greek spinach and phyllo triangles, Spanakopita.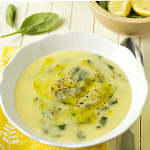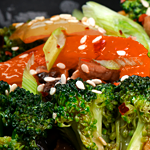 Steamed spinach and side salads make for a nice addition to any dinner menu, but why not get more creative? Make a soup with lemon, chicken, and spinach, or go full-green with a creamy spinach soup recipe. Sautée it with other vegetables and add some fresh lemon juice to taste. When you're looking for something with extra flavor, this sesame veggie recipe tosses together fresh broccoli, red pepper, and spinach.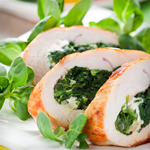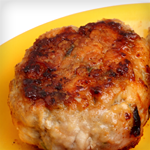 Dinner entree possibilities with spinach range from simply adding some greens to a low carb lasagna to full hearty recipes like our Spinach Stuffed Turkey Breast. If you're feeling like burger night, a spinach and feta turkey burger is a great option for your next cookout.
One nutritious ingredient, so many new ways to make it a part of your healthy lifestyle. Search our library of recipes for more low carb recipe inspiration.