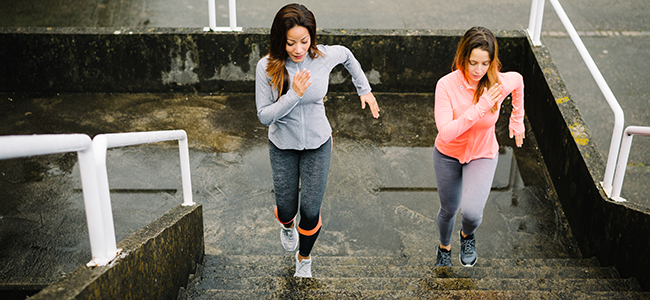 While dieting can focus on losing weight, this doesn't have to be the only goal. Having a healthy diet is essential to living a healthy lifestyle and keeping your body in top physical shape. No one understands this better than professional athletes, which is why so many follow strict diets.
Professional athletes rely on their bodies to be able to perform at the highest level, avoid injury and have long and successful careers. This is why so many of them pay close attention to what they're putting into their body.
Professional athlete diets are designed to give a body what it needs to remain strong and explosive while being able to endure long workouts.
Lately, many basketball players have been using low carb diets to get an edge on their competition and keep their body as healthy as possible.
Low carb diets are great for professional athlete diets for many reasons. First, a low carb diet like Atkins has your body burn fat instead of store it.
When you're on a low carb diet, you're going to have normal blood sugar levels as a result of eating fewer carbs. Having normal blood sugar levels leads to normal insulin levels, which increases the amount of fat your body will burn.
One of the best things about the Atkins diet is that it's not about limiting how much you eat, but rather what you're eating. This is important for professional athletes. Because of the amount of time they spend working out, their bodies burn through nutrients quickly and need to be replenished.
Instead of loading up on carbs that will spike blood sugar levels, they'll eat proteins like chicken, fish, pork and beef that will help keep their blood sugar and insulin levels normal. This protein is balanced by healthy fats including nuts, avocados, olive oil and other vegetables. A low carb diet allows their bodies to operate how it should.
Check out these low carb and high protein recipes that are great for a basketball player diet:
Bacon, Avocado and Jack Cheese Omelets with Fresh Salsa
Professional athletes need fuel for their morning workout so it's important to start the day with a healthy breakfast. This delicious breakfast recipe only has 6.4 grams of carbs but is loaded with 33.0 grams of protein.
Kebabs are a dish that are easy to serve and are great for parties or family gatherings. This recipe packs 38.9 grams of protein and only has 3.4 grams of carbs, so it's perfect for a professional athlete diet.
Grilled Flank Steak and Asparagus
Steak is great when you're trying to cut your carbs as much as possible. This simple meal is loaded with 31.7 grams of protein but only 1.6 grams of carbs.